Church planting in the Central Conference is built on the foundations of Christ and community.
We plant churches because we believe that people need Christ and that planting new churches is the best way to introduce new people to the good news of Christ. God's most effective tool at displaying the gospel in our local communities is churches that are filled with people whose lives have been transformed by a relationship with Jesus.
Church planting in the Central Conference follows a general process shared by the rest of the denomination. Because every church plant and planter are unique, this process is adaptable to meet the distinct needs of diverse contexts.
Churches that are interested in learning more about participating in the exciting work of church planting through partnering with the conference or parenting a new church are encouraged to contact David Swanson [dswanson(at)centralconf.org], Director of Church Planting for the Central Conference. Likewise, individuals who wish to explore church planting should contact David for more information about the process.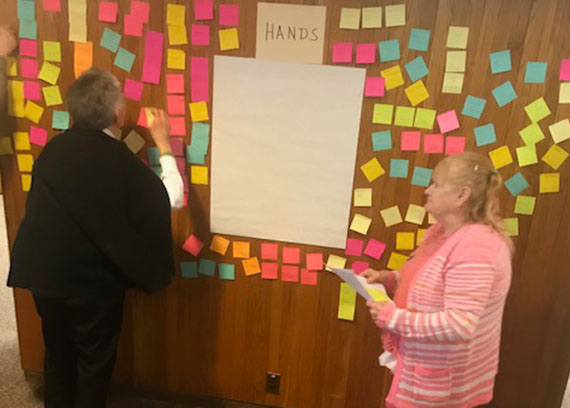 CHURCH PLANTING VIDEO
This video has been produced for our Central Conference churches to learn more about the different ways to participate in a church planting movement throughout our region. The video can be viewed online, downloaded, or you can request a DVD copy by contacting the conference office.
CHURCH PLANTING BROCHURE
The conference has designed a brochure to help your church discern how to join a movement of church planting. Please contact the conference office and specify how many brochures you would like for your church.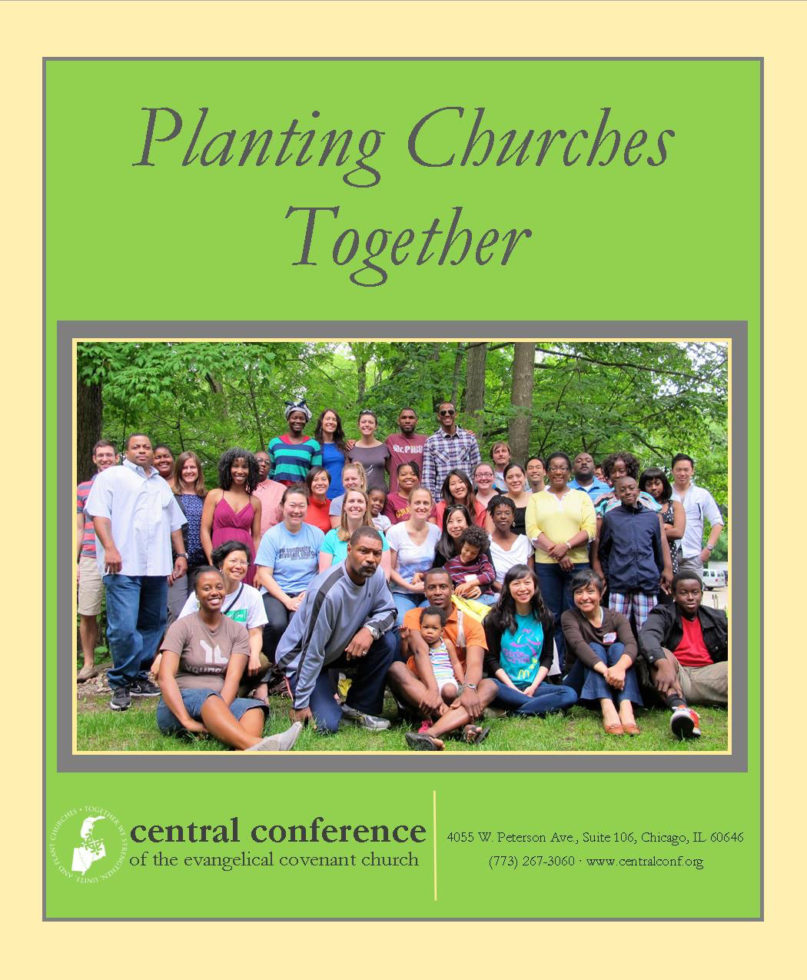 Contribute to the Mission and Ministry of the Central Conference!