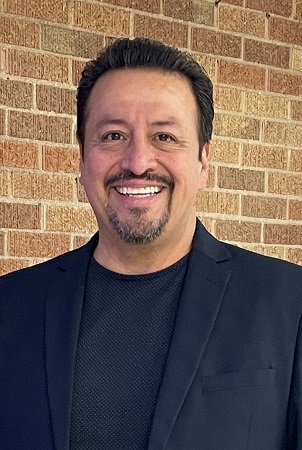 Rev. Dr. Danny Martinez serves as the executive pastor for the Central Conference ministries and staff.
Email Danny Martinez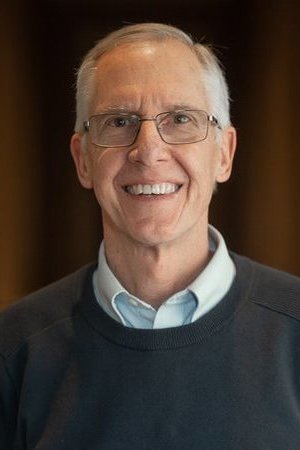 Rev. Kevin Swanson assists local Covenant churches with pastoral searches and addresses ministry inquiries made by leaders of local churches.
Email Kevin Swanson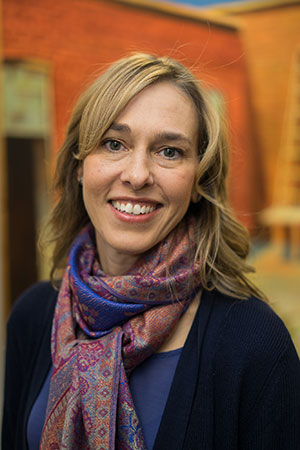 Director of Congregational Care
Rev. Jill Lind serves pastors and congregations in the area of congregational care, providing workshops and resources requested by local Covenant churches In our conference.
Email Jill Lind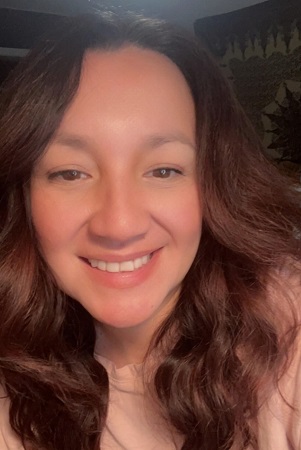 Director of Church Planting and Credentialing
Tanya Constanza oversees the planting of new churches and walks alongside church planters in the Central Conference. She is also responsible for the credentialing process.
Email Tanya Constanza
Central Conference Manager
Patty Shepherd serves as the Central Conference manager for the conference administration, ministries and staff.
Email Patty Shepherd